Tilt-Bed Trailer Flatbed 4.87mtr x 2.25mtr
For owners of vehicles with low ground clearance, this tilt-bed is an ideal choice. It provides all the benefits of the flatbed range, combined with an easily-tilted platform for effortless loading.
The CT167 is 4.87m long and 2.25m Wide. This offers a maximum gross weight of 3500kg. Tilt is achieved through the use of a manual hydraulic pump. The low tilt angle (approximately 12 degrees) and drop-down tail ramp make it easier to drive almost any kind of wheeled vehicle onto the trailer bed. No, whinch, so vehicle must be able to be driven on!!
Specifications
Tyres 195/60R12C
Gross Weight 3500kg
Unladen Weight 985kg
Internal Length 4.87m
Internal Width 2.25m
.Safety equipment required. Breaker specs
Trailer Not allowed out of South Island
Pricing
Minimum $45, 1/2 Day (4hours) $60, Full Day $85, 24 hours $110 (Extra Charge if Returned Dirty, Prices include GST)
Product Brand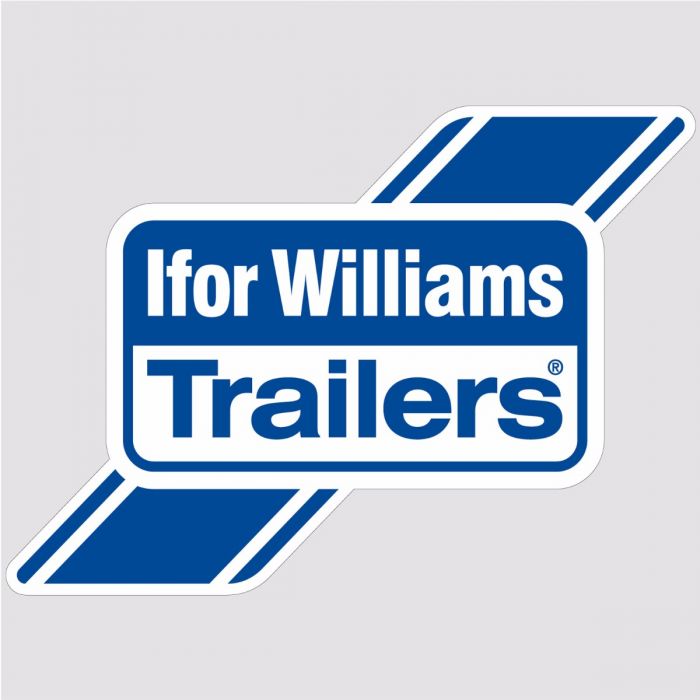 Recent Products
Product Description

…
ga('require', 'GTM-TCTB9HT');